Access systems for confined spaces are generally bespoke solutions but this project needed a little more thought and consideration than usual.
Firstly, the confined space in question was a vessel located off-shore in Angola. BP's TAR team were tasked with improving the efficiency and safety at which maintenance duties were carried out and contacted Jasper Products to help.
Critical identified spec:
Component size was a concern due to the 450mm dia. restricted access into the vessel.
The ease and speed of installation would be of upmost importance due to the critical turnaround period.
Contact locations were important as to avoid critical inspection areas.(Vessel Weld Lines)
Limited fixing Capabilities within the Vessel
Considering Inertia at Calculation stage.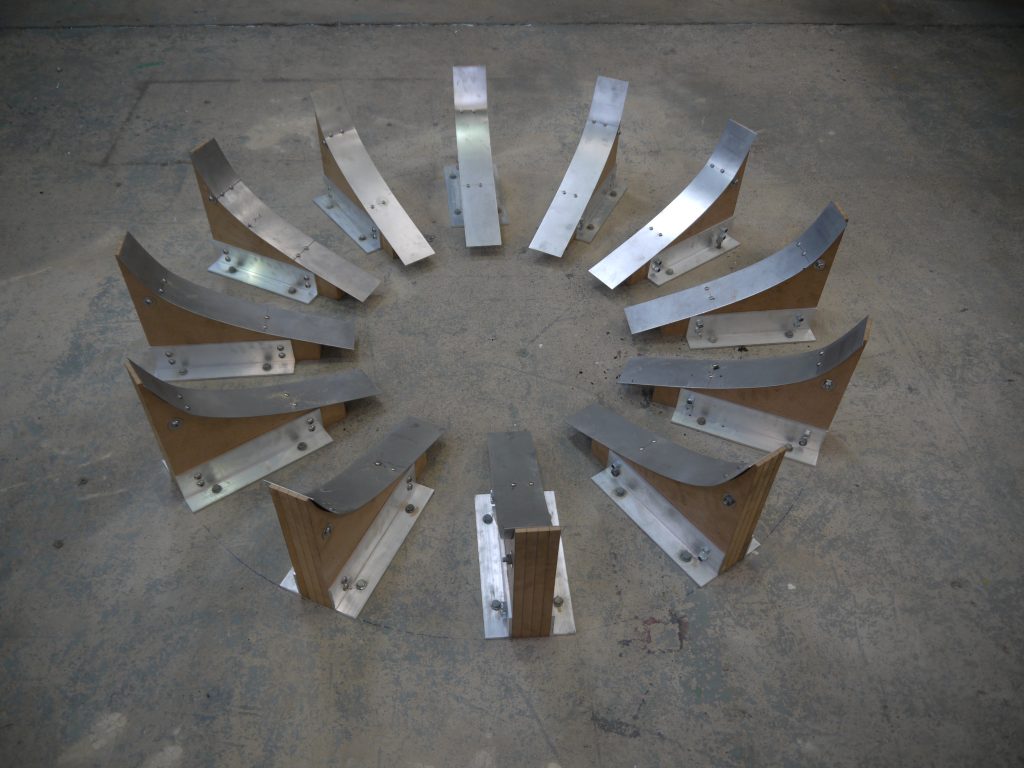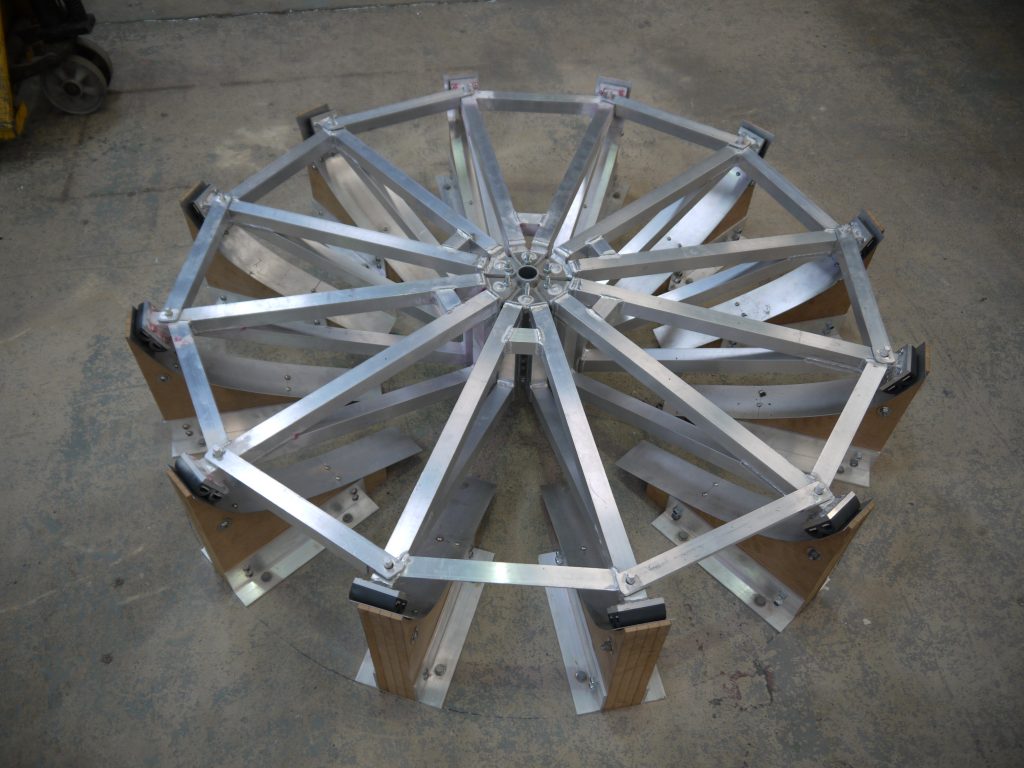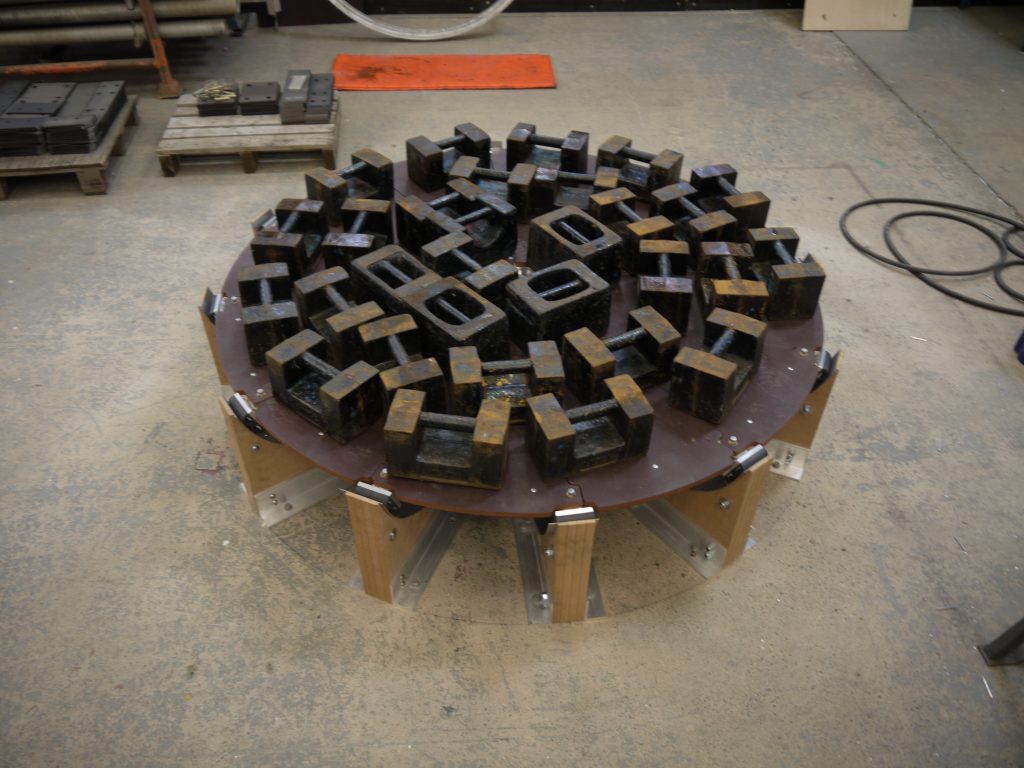 Due to limited fixing capabilities within the vessels it became apparent that a friction fit system might be necessary. Mock ups and in house coefficient tests (between rubber friction pads and stainless steel mock up vessel) were necessary. Followed by physical load testing by an external company to record movement and reactions.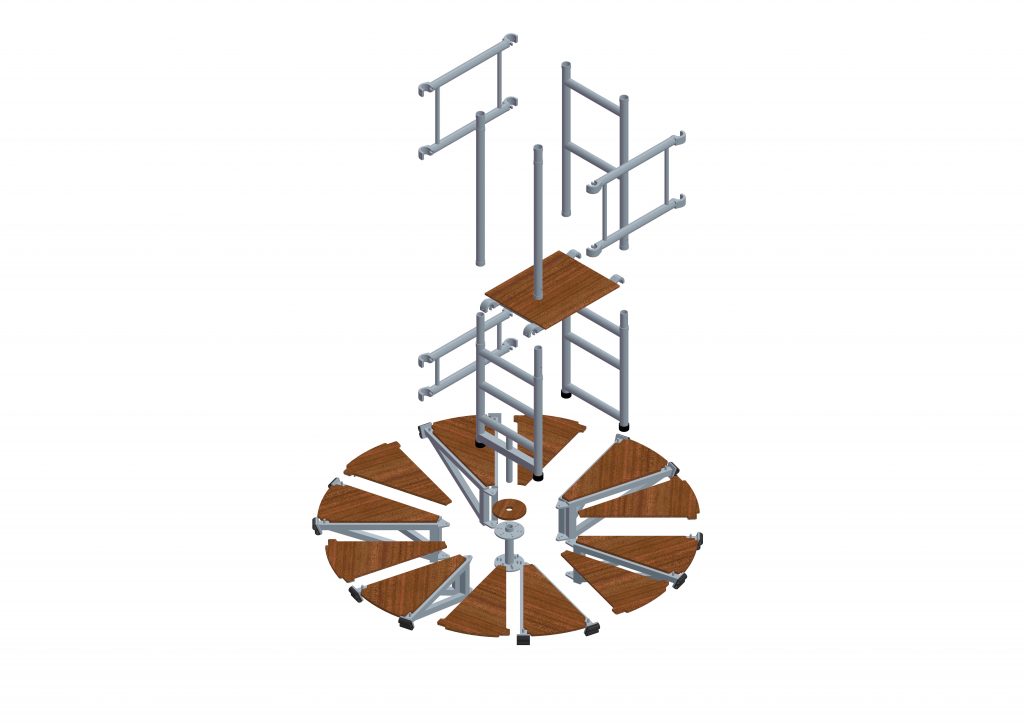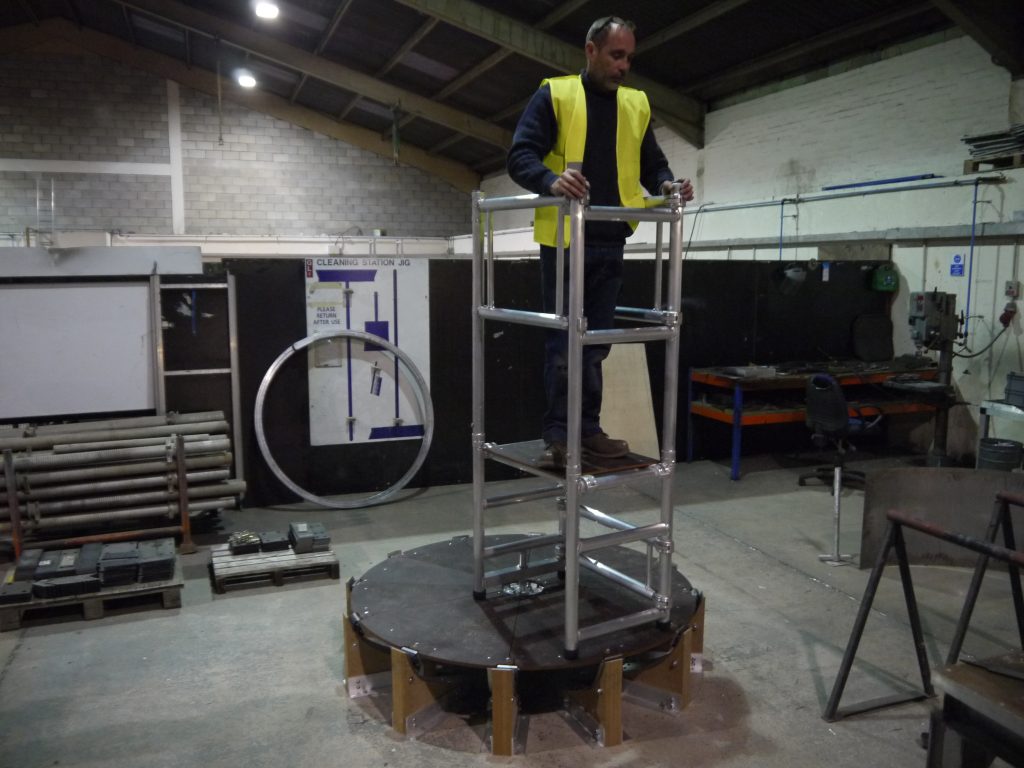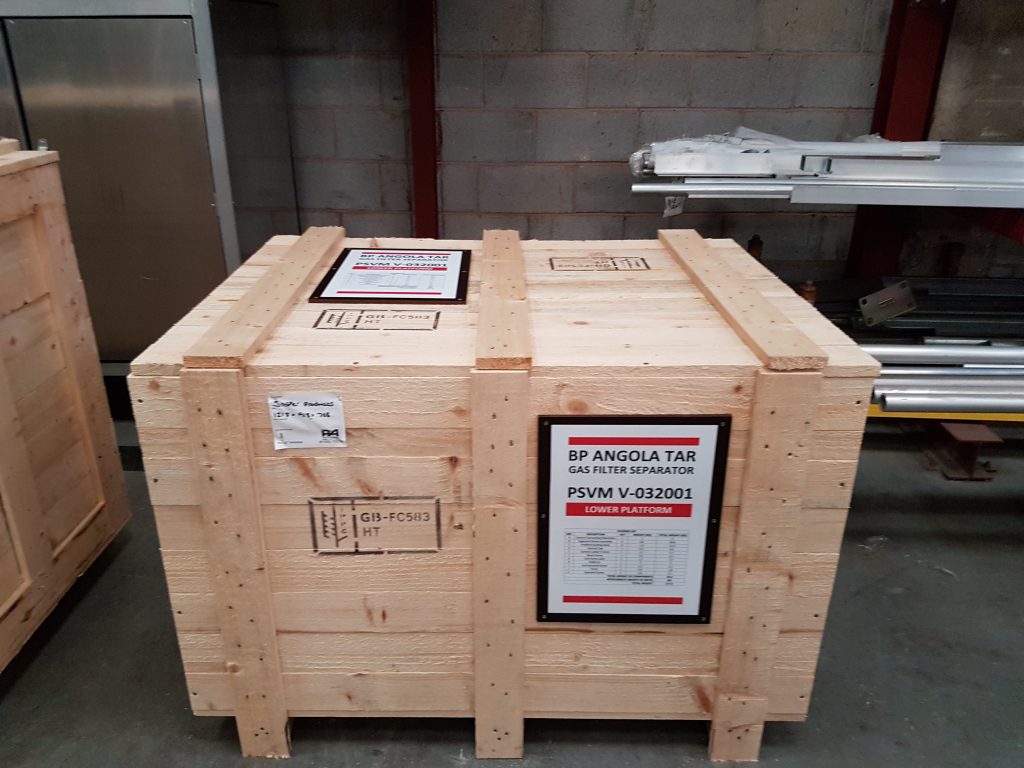 Once the final trials and quality checks were completed the components were boxed and labelled in their respective cases ready for collection.